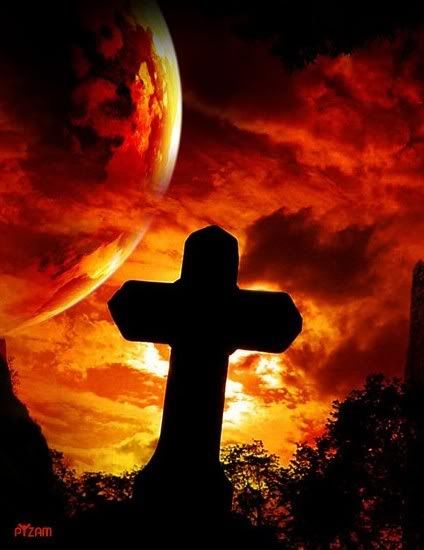 "Let your light so shine before men, that they may see your good works and glorify your Father in heaven." – Matthew 5:16
I use to have this old t-shirt that I loved. It was black and had a moon on the front that glowed in the dark. Under it was one sentence…"Be the Moon….Reflect the Son". The misspelling was intentional.
I think as Christians we sometimes lose sight of why we're to do good things like feed the hungry, visit the lonely, clothe the poor, or teach a church class. We consider that we're doing is a great favor for the people that we're helping. They become our focus, and it's then that we lose our focus.
As much as it's never about us….it's never about them either. It's about Him. It's about glorifying God. Matthew 5:16 says we are to do good things "that they may see your good works and glorify your Father". They see us, and see the glory of God. They see us reflecting Him.
As a mom we keep a mental record of those times when we were just blessed to be our kids mom. Times like when I saw my son spend his own money to buy a homeless man a sandwich and wouldn't let me pay him back because, as he told me, he wanted to get the blessing. Times like when I saw my daughter in the altar praying for her brother. Times like when my son was called "Lev the Rev" and lead prayer with his team before each middle school football game. Times like when my daughter prayed in her room with a dear friend of mine who was troubled. It's moments like these that make us so darn proud that we could just stand on a ladder, point and scream "Hey! That's my kid!"
I know there are times when God feels that same way, but it's not every time we do a good work. Sometimes we do good for selfish reasons. We do it for recognition, to cover a guilty conscious, or even to be a part of a group of people. But God, who looks upon the heart, knows our reason. It's only when He is reflected in our heart that glory comes to Him. It's only when He sees Himself shining through that he steps up on the ladder and shouts "That one's mine!"
Be the moon…reflect the Son!